Welcome to the website of the Free Workers' Union Potsdam! We are an anarcho-syndicalist union. Since the spring of 2017 we are organizing in Potsdam – initially attached to the FAU Berlin. Since April 2021 we are an independent syndicate. For us, union organizing is a necessary matter of course, otherwise there is nothing to win for us in capitalism. Together we fight against exploitation and bad working conditions. Nevertheless, our long-term goal is the abolition of wage labor. The FAU is a union for all dependent workers – also and especially humans in precarious employment relationships, as unemployed or humans in unpaid or illegal employment relationships we can organize. Join in and let us fight bosses and capital together!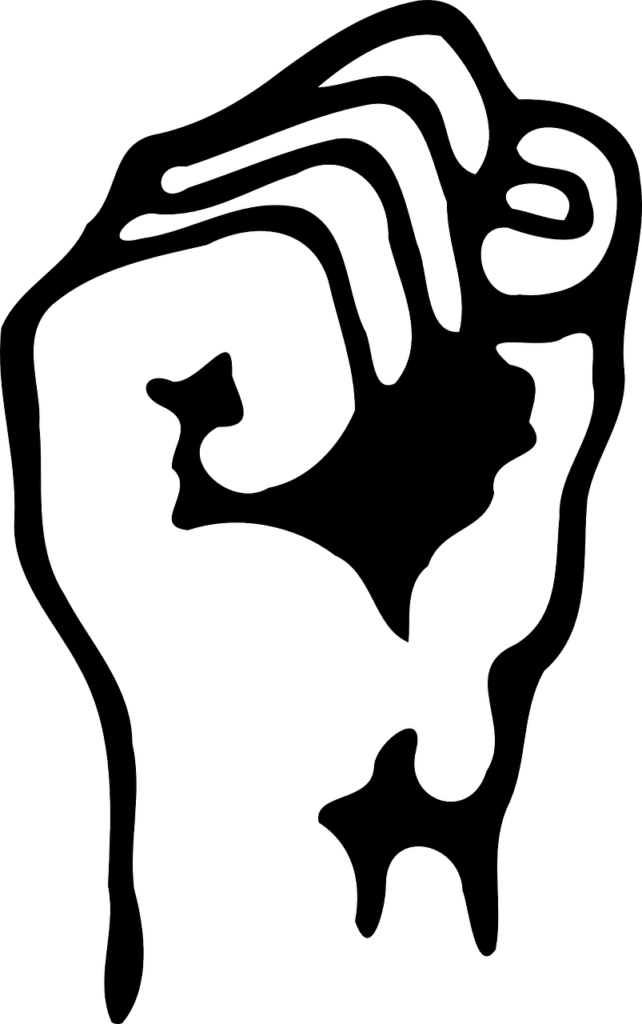 Die Vollversammlung
Einmal im Monat treffen wir uns und besprechen alles, was in der FAU Potsdam gerade passiert! Gerne kannst Du uns besuchen, auch wenn Du noch kein FAU Mitglied bist. Die Vollversammlung findet jeden letzten Dienstagabend statt. Wenn Du dabei sein möchtest, schreib uns einfach eine Mail an faup-kontakt[aett]fau.org. Wir freuen uns immer über Besuch!

Union Consultation
Once per week there is the possibility to come to our consultation. Here we deal with problems at work, but also with the employment office. Together we check in how far and by which means we can become active with the union, which risks and chances our plans have, and which other partners– for example lawyers – we still need to consult.
If you want to pass by, let us know briefly by mail: faup-sprechstunde[aett]fau.org